How can we help you?
---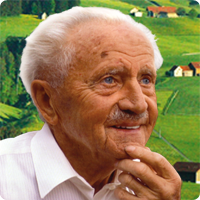 A life should not simply be reduced to numbers and dates – especially not that of the Pioneer in Natural Health, Alfred Vogel. His fascinating life history is made up of a wealth of knowledge about the way in which Nature works, numerous journeys to all continents and many successful publications.
---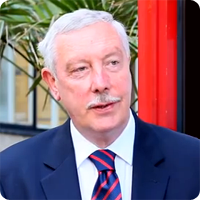 Professor Ronald Eccles talks about the clinical trial in which he found proof that Echinaforce is working against colds and flu.

Professor Eccles is Director of the Common Cold Centre at the University of Cardiff.