How can we help you?
---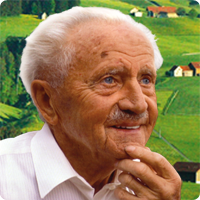 A life should not simply be reduced to numbers and dates – especially not that of the Pioneer in Natural Health, Alfred Vogel. His fascinating life history is made up of a wealth of knowledge about the way in which Nature works, numerous journeys to all continents and many successful publications.
---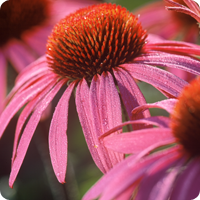 At the beginning of the 1950s Alfred Vogel spent some time with the Native American Sioux in the USA. The way these indigenous people used the power of nature for their health made a huge impression on him. In the course of time, a deep friendship based on mutual respect developed between Sioux medicine man, Ben Black Elk, and the explorer from far-off Europe.